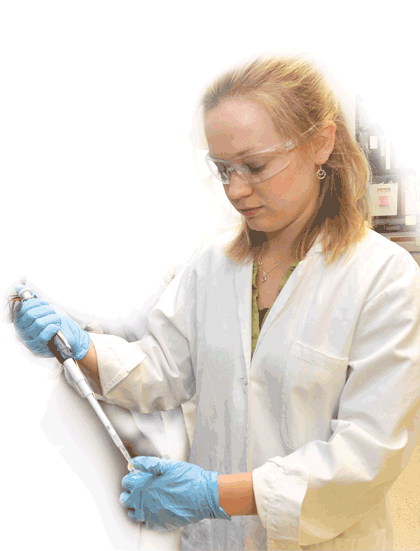 The Graduate Student Fellowships in Science, Technology, Engineering and Math (STEM fellows) Program funds fellowships to attract and support high quality doctoral students. 
Under the direction of the Division of Science and Research, the Research Challenge Fund has reserved $500,000 in fiscal year 2013 to help West Virginia University and Marshall University recruit and support outstanding graduate students in STEM fields.  
 Each university is asked to submit a detailed strategic plan, endorsed by its provost.
Link here for a pdf version of the STEM Fellows Grants program request for proposal. Proposal due date is December 17, 2012. 
Read about this and other grant programs in our Requests for Proposal page.