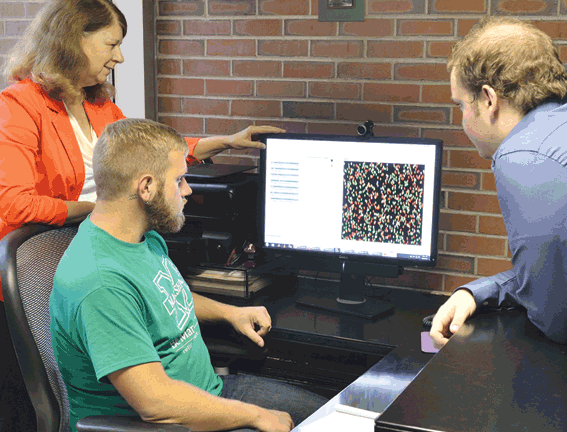 It could be said that Marshall University's Dr. Marcia Harrison digs a little deeper. Harrison is a professor in Marshall's Department of Biological Sciences, and she keeps a close watch on exactly how plants grow.
Harrison said, "When plants fall down they can't get up – at least not right away."
Harrison's research career has revolved around how plants respond to gravity and interaction of other factors – including space.
Read more about Harrison's research in the Fall 2014 edition of The Neuron.
To read about other West Virginia scientists who have been spotlighted in The Neuron, visit the Neuron page of the Library for past issues.
If you'd like to be added to mailing list for the print issue of The Neuron, email Editor Amanda Ramey at amanda.ramey@wvresearch.org.