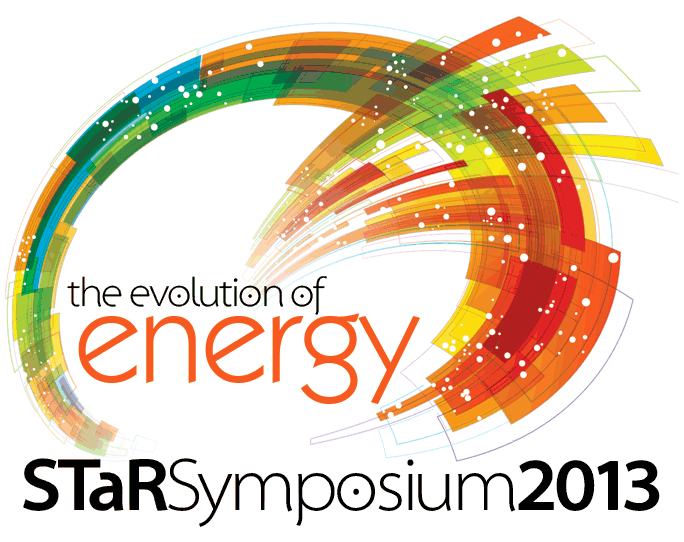 Learn about the Evolution of Energy at the 2013 STaR Symposium
The 5th biennial Science, Technology and Research Symposium will be October 22-23, 2013 at Waterfront Place Hotel in Morgantown.
The theme, appropriate for an energy state like West Virginia, is The Evolution of Energy: From Scarcity to Abundance.
Keynote speaker will be David Pogue, New York Times columnist, author, CBS News correspondent and host of NOVA Science Now.
The STaR Symposium is open to students, faculty, researchers, industry and business people wanting to learn about energy use, energy conservation and energy research in the Mountain State. Learn what experts say about the realistic potential of energy development and use in West Virginia.
 Early Registration Ends September 23.
Register and pay by September 23 for discounted registration fee.  The registration fee covers the cost of using the hotel for meeting space, breaks, lunches, reception hors d' oeuvres, continental breakfast, speaker fees and miscellaneous costs.
Early Regular Registration: $115 (register and pay by September 23)
Late Regular Registration: $150 (after September 23)
Student Registration: $85 (register by October 14)
The last day for all advance registrations will be Monday, October 14.  
Register here: STaR Symposium 2013 Electronic Registration Form
Go here for the Agenda. 
For more information.