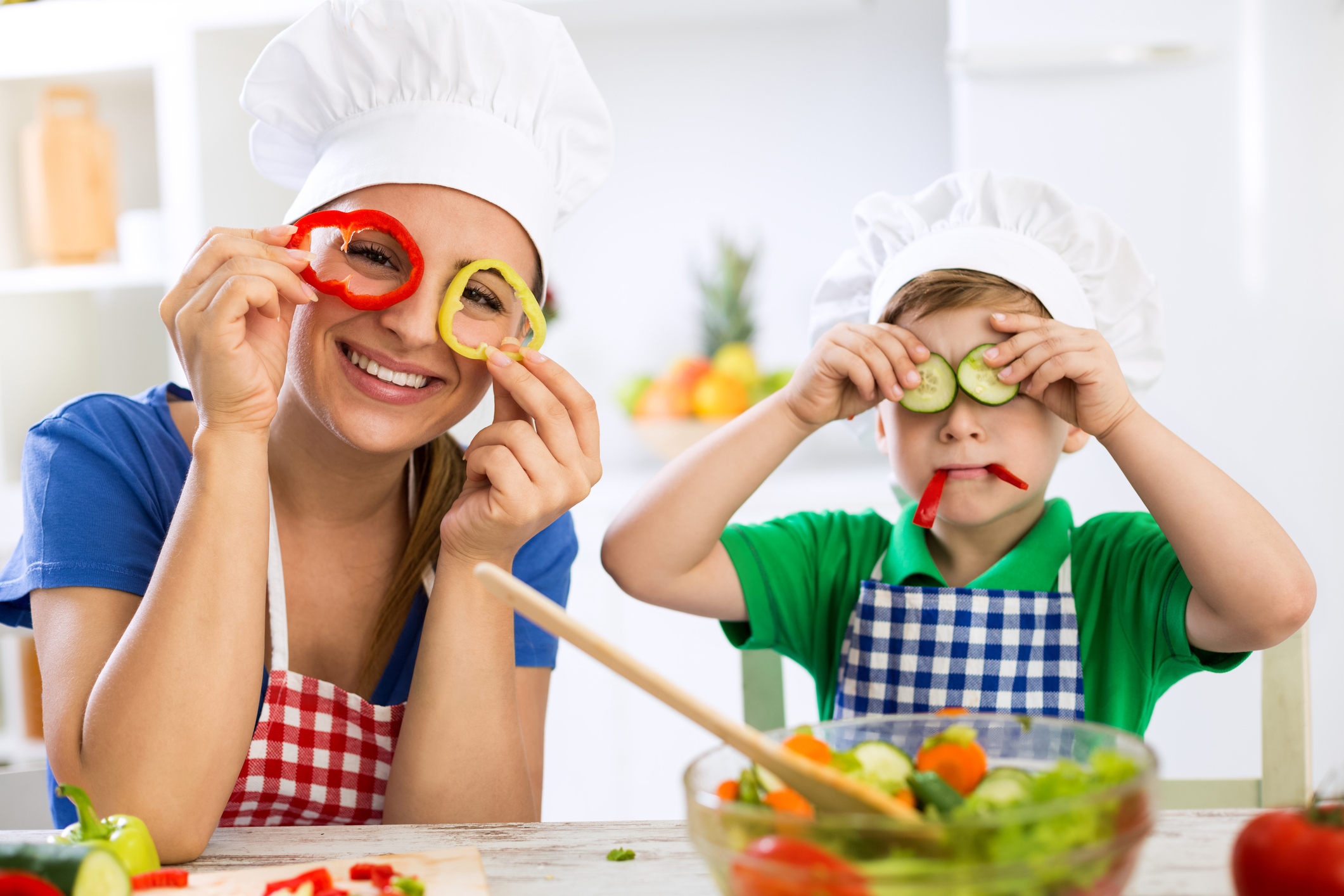 One of the many challenges of parenthood is finding a way to balance hectic schedules with raising happy, healthy children – and a West Virginia University researcher wants to lend a helping hand.
Melissa Olfert, associate professor of human nutrition and foods in the Davis College of Agriculture, Natural Resources and Design, hopes to continue the fight against childhood obesity with HomeStyles, a parent-focused educational program devoted to positive diets, physical activity and sleep strategies.
The multi-institution project is supported by a $4 million grant from the U.S. Department of Agriculture's National Institute of Food and Agriculture. WVU was awarded $650,000 for the five-year project.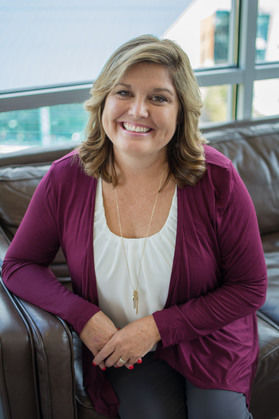 An expert in lifestyle behavioral interventions, Olfert knows parents are the keys to developing and supporting healthy behaviors inside and outside the home. However, she also recognizes the challenges parents face – especially in a state like West Virginia where 17% of children struggle with obesity. The state ranks ninth in the nation for childhood obesity.
"Here in West Virginia there are many factors that contribute to the barriers parents must overcome in order to create a healthy home and encourage their children to establish choices that impact their lifelong health, happiness and ability to thrive," she said.
"The most common are environments that promote weight gain from fast food meals eaten especially in transition, early introduction of sugar sweetened beverages, late bed times with poor sleep quality and sedentary behavior – just to name a few. In the face of those hurdles, HomeStyles empowers them to encourage in a fun way and support their children's choices in healthy behaviors."
Originally developed by researchers at Rutgers University, the initial goal of HomeStyles was to educate parents of preschoolers on healthy habits related to diet, exercise and sleep. Instructional guides provided through the program offered strategies parents could easily implement at home.
This new grant will allow researchers at WVU, Rutgers and University of Florida to expand the program.
"Unhealthy weight crosses over all ages from birth to the end stages of one's life," Olfert explains. "Preschool age is an ideal stage to start with conversations and experiential learning, but this must continue into the school age years and adolescence years while parents are still key in conveying the importance of healthy choices and guiding their children and adolescents before they are more independent in high school."
During the initial stages of the program, focus groups will be completed with parents and children in three states – West Virginia, New Jersey and Florida – to help researchers design the educational program.
Parent participants will be asked to identify key topics that will help empower them to assist their children in making healthy choices.
Topics such as positive family meals, rethinking beverage choices, encouraging breakfast, right-size portions, active family time, adequate sleep duration, technology impacts on diet, are some examples of areas HomeStyles focuses on with the flexibility for parents to choose what is paramount for their personal home life.
In addition to her research responsibilities, Olfert is undertaking the development of a graduate curriculum as part of the HomeStyles grant.
This fall, she will lead a course on child obesity prevention programming that is available to graduate students at all three participating universities.
"This will be a great opportunity to engage students who are interested in learning conceptual and practical tools used in designing, planning, implementing and evaluating obesity prevention programs," she said. "Through evidence based lecture, literature search training, mock focus group implementation, experiential and field study, students will gain relevant and applied experience essential in this line of work."
By the end of this five-year grant, researchers hope both versions of HomeStyles can be broadly implemented to help address the public health issue of obesity.
"By expanding this vital program to engage parents of children from ages 2-11, home environments will cultivate healthy, happy families that will impact far beyond the childhood years," Olfert said.
Parents interested in participating in the development of the program materials and research component of the project are encouraged to email HomeStylesWV@gmail.com.