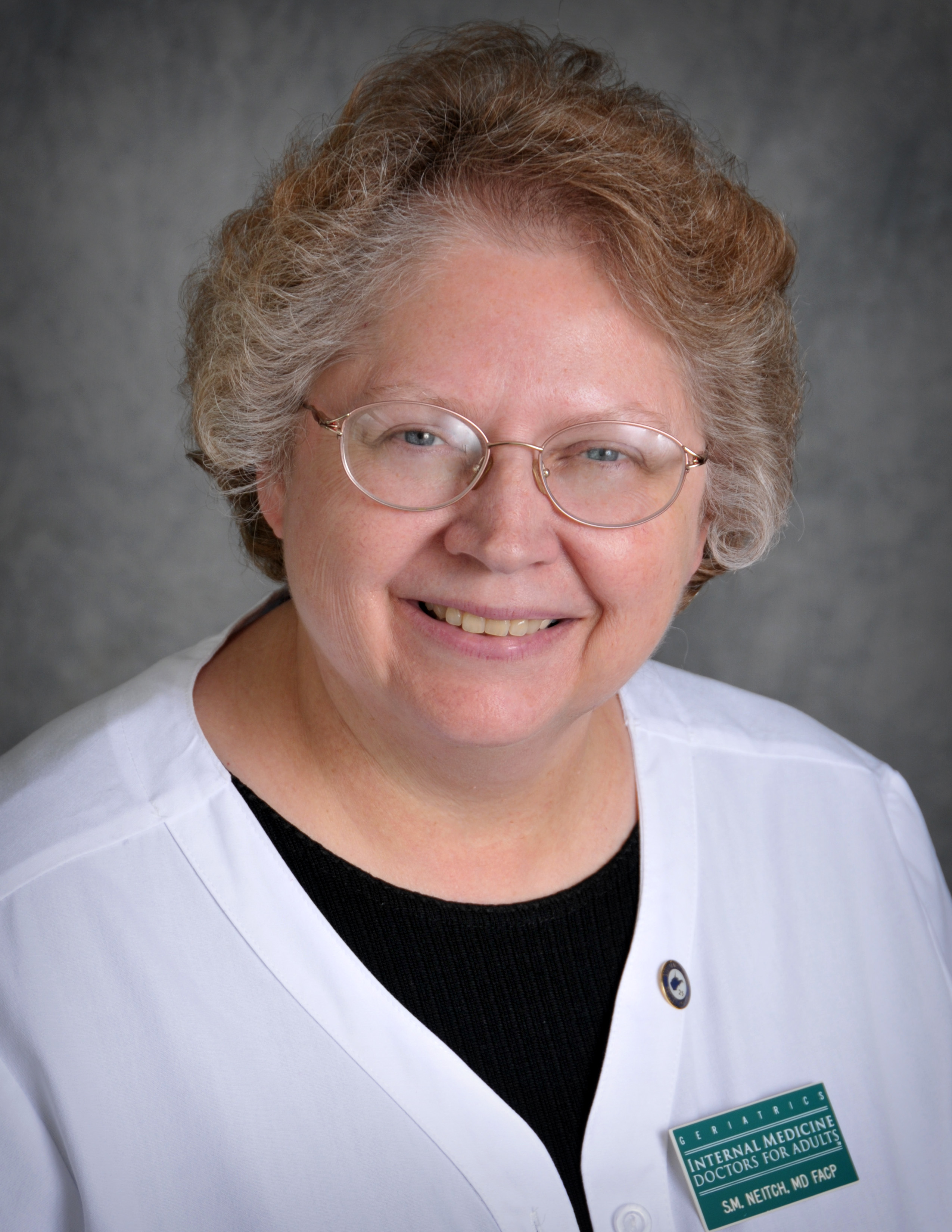 The Marshall University Joan C. Edwards School of Medicine's Maier Institute for Excellence in Prescribing for Elders with Dementia has been awarded a $150,000 grant from the Claude Worthington Benedum Foundation to study the overuse of benzodiazepines (BZDs)  in geriatric patients, as well as to educate physicians on appropriate prescribing.
The project is in partnership with the Higher Education Policy Commission's Improving Clinical Outcomes in Geriatrics or ICOG.
 "West Virginia has a significant elderly population and, unfortunately, is also known as one of the states with the worst health outcomes for older patients," said Shirley Neitch, M.D., director of the Maier Institute and a professor of geriatrics at Marshall. "The preliminary data we have reviewed indicates there is significant prescribing of benzodiazepines in the elderly population, some of which may occur without knowledge of the increased risk of dementia and other illnesses posed by these medications.  These data lay an enormous challenge at the feet of primary care providers in West Virginia and our project is designed to address it directly."
 Neitch says the funding will allow researchers to identify prescribing issues and then develop techniques to aid physicians in determining appropriate prescribing strategies for the elderly.
 "We know that primary care physicians are dedicating to addressing their patients' concerns," Neitch said. "Our goal is to help community physicians with identifying better treatment options."
 A small chart review in 2015, completed by Neitch and Daphne Hollingsworth, Pharm.D., who, at the time, was a student at the Marshall University School of Pharmacy, showed physicians in the study underestimated the number of patients who'd been prescribed benzodiazepines.
 "This review, albeit very small and at one primary care practice in West Virginia, showed the physicians estimated that 19% of their patients between 65 and 90 years of age had active BZD prescriptions, when in fact, 31.5% did," Neitch said.
 The study, set to begin at the end of June, will involve gathering data from emergency departments, primary care clinics, and long-term care facilities in West Virginia.