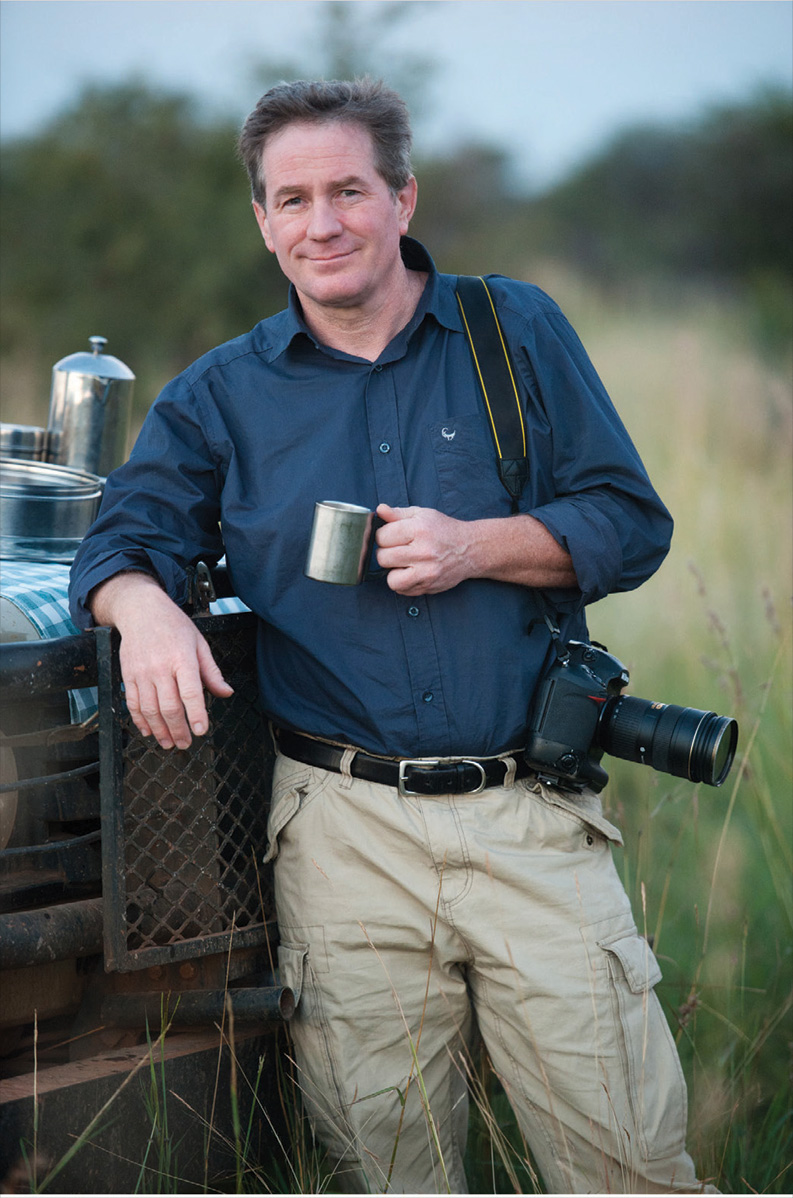 Charleston, W.Va. – The Division of Science and Research at the West Virginia Higher Education Policy Commission announced that Joel Sartore will join the Chancellor's STEM Speaker Series lineup this April.  The series of events, which recently featured Bill Nye the Science Guy, is designed to increased interest in science, technology, engineering and mathematic (STEM) fields in West Virginia.
A photographer, conservationist, author and regular contributor to National Geographic Magazine, Sartore is known to captivate audiences with his funny and inspiring adventures around the world. He specializes in documenting endangered species and landscapes in order to show a world worth saving, and he is a man on a mission: To photograph every captive species on Earth for the 'Photo Ark,' a multi-year documen­tary project to save species and habitat. Nine years in and counting, he's nearing the halfway point with thousands of species on board so far.
Dr. Jan Taylor, Director of the Division of Science and Research, said, "At this event, we'll go behind the scenes with Joel as he enthralls us with stories about traveling around the world to capture creatures unlike anything you've ever seen before."
From entertaining to poignant, organizers say that audience members will get the inside scoop on favorites like pandas, tigers and elephants as well as animals that are on the very brink of extinction through photos and amazing stories.
"Our audience will also see how each of us can make a real difference in the world of conservation," Taylor said.
In addition to the work he has done for National Geographic, Sartore has contributed to Audubon Magazine, Time, Life, Newsweek, Sports Illustrated and numerous book projects. Sartore and his work are the subjects of several national broadcasts including National Geographic's Explorer, the NBC Nightly News, NPR's Weekend Edition and an hour-long PBS documentary, At Close Range. He is also a regular contributor on the CBS Sunday Morning Show with Charles Osgood.
Because of collaboration between the two organizations, this event will take place in the Maier Foundation Performance Hall at the Clay Center for the Arts and Sciences at 7 p.m. on Thursday, April 21, 2016. Tickets to the event are free but must be reserved by contacting the Clay Center's box office in person, online athttps://tickets.theclaycenter.org/public/ or by phone at 304-561-3570.
Taylor Books will be on hand to sell select copies of Sartore's books before and after the event. Sartore will be available for a short time following the lecture to sign books.
The Chancellor's STEM Speaker Series is organized by Division of Science and Research with support from a federal grant from the National Science Foundation. The Division of Science and Research directs the EPSCoR program in West Virginia, while also managing other state and federally-funded academic research programs across the state. The program provides strategic leadership for infrastructure advancement and development of competitive research opportunities in STEM disciplines.