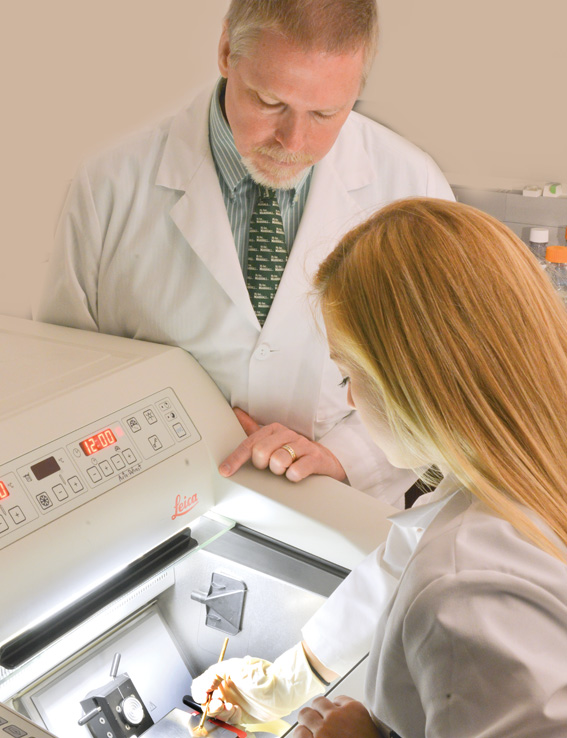 Dr. Elmer Price is a man on a mission. Part of his mission at Marshall University is to eradicate the symptoms of Parkinson's Disease for the future. With help from a recent $350,000 grant from the National Science Foundation (NSF), support from the West Virginia EPSCoR program in conjunction with the last Research Infrastructure Improvement grant and some really engaged undergraduate students, he's well on his way.
Read more about Price's research interests in the Fall 2015 edition of Fall 2015 Neuron.
Aug. 4, 2016 – UPDATE:
Dr. Price's research has been featured in the Aug. 1, 2016  issue of the journal Stem Cells and Development. Details here: https://wvresearch.org/archives/11873.
To read about other West Virginia scientists who have been spotlighted in The Neuron, visit the Neuron page of the Library for past issues.
If you'd like to be added to mailing list for the print issue of The Neuron, email Editor Amanda Ramey at amanda.ramey@wvresearch.org.